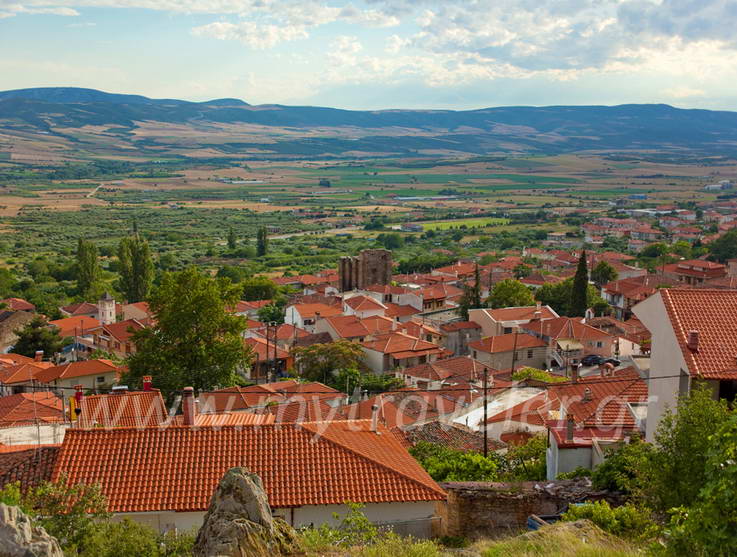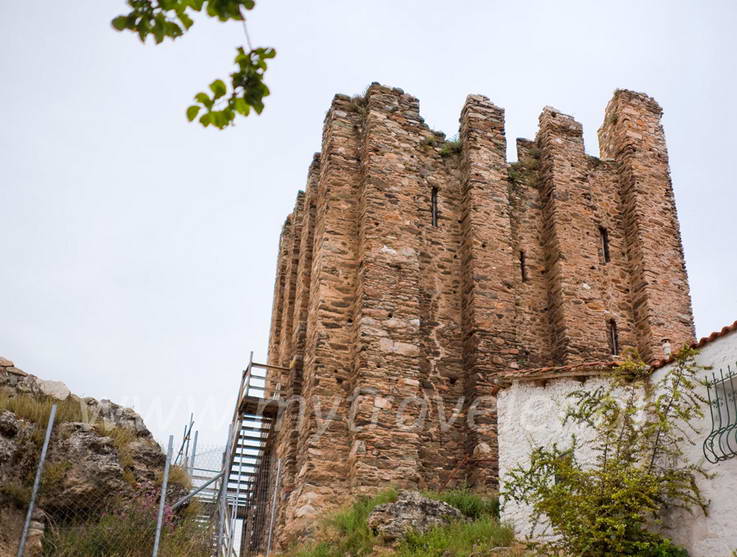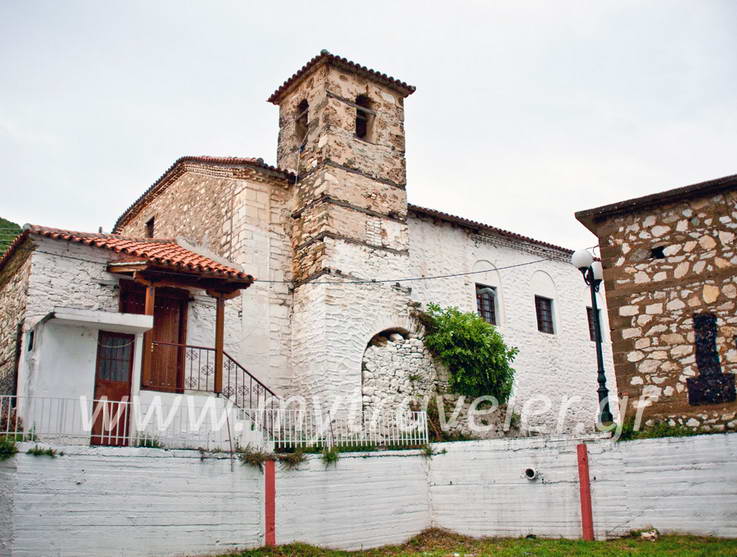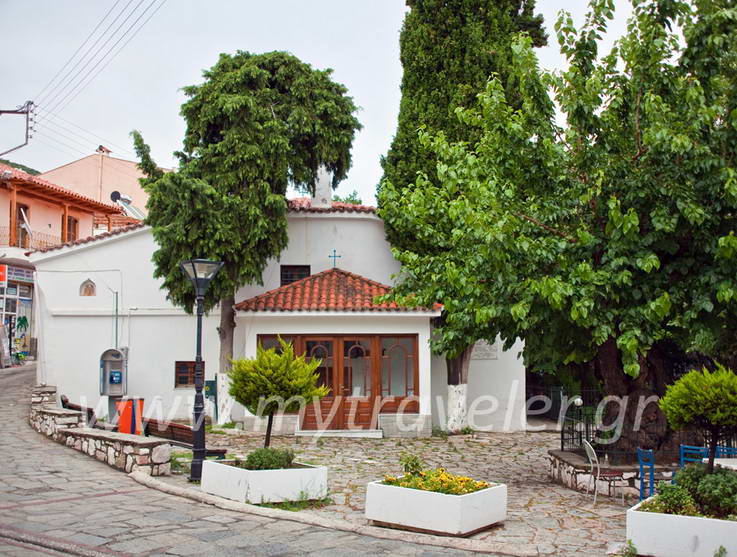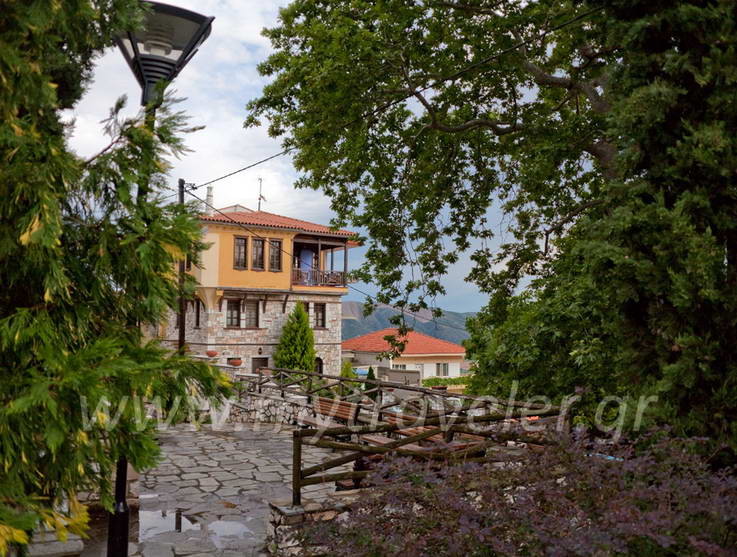 ---
Description
Glatatista - village with the picturesque paved small streets, traditional houses and beautiful ancient churches. The village, buried in verdure maple and lime trees, is located in 39 km. from Thessaloniki.

The area has been populated during prehistoric times, near to Agia Paraskeva's chapel the rests of the antique city of Anthemus have been found.


After suppression of revolt against Turks in 1821 on peninsula Chalkidiki, inhabitants of Galatisty, as well as many other, has been compelled to leave the village. Nevertheless, subsequently they had returned and constructed it anew.

In a XIX century Galatista experienced the blossoming thanks to icons art painters, decorating many temples not only peninsulas Chalkidiki, but also of all northern Greece.


You can enjoy walking on villages. In the villages centre possible to admire the Byzantian tower, constructed in XIV century, besides it is possible to visit ancient churches: Agios Georgios (1813), Panagia (1835), Agios Dimitrios (1830), Agios Ioannis Prodromos (1835), Agia Paraskevi (to 1830), Agios Nikolaos (1842). You can take a rest in a shade of the big maple or to sit in a traditional tavern.

Published: 1 Jun. 2010
---
Where to stay
accommodations located nearby
---
More Holiday Ideas
what else you can see here around