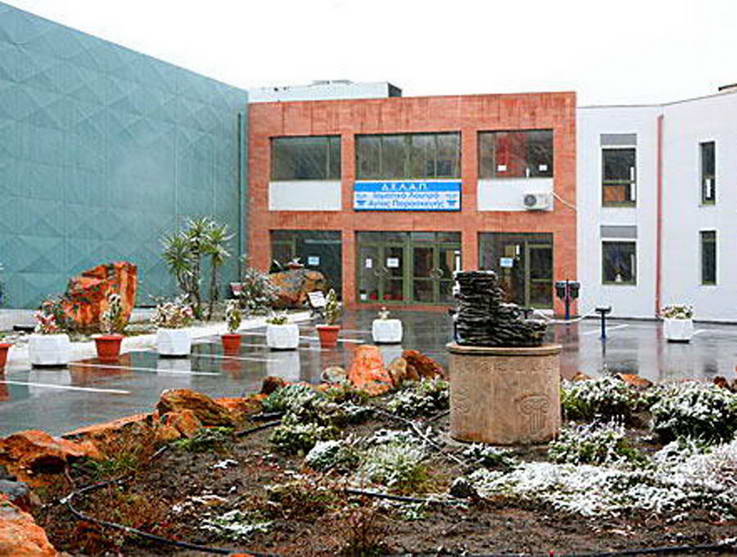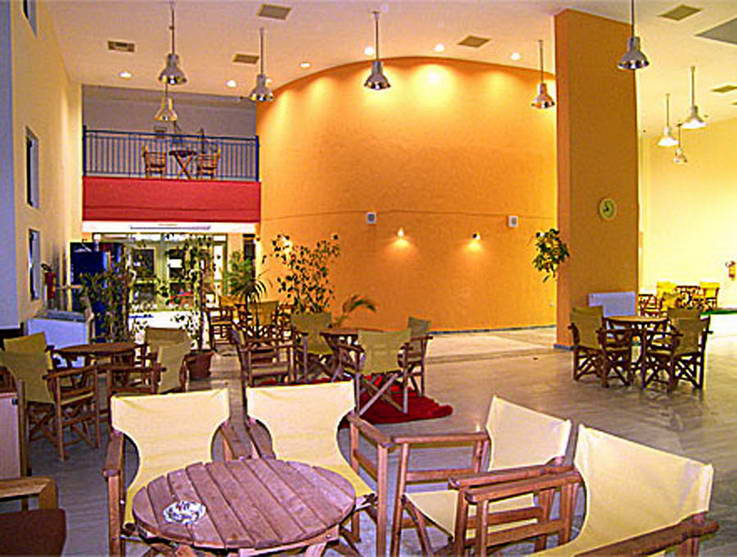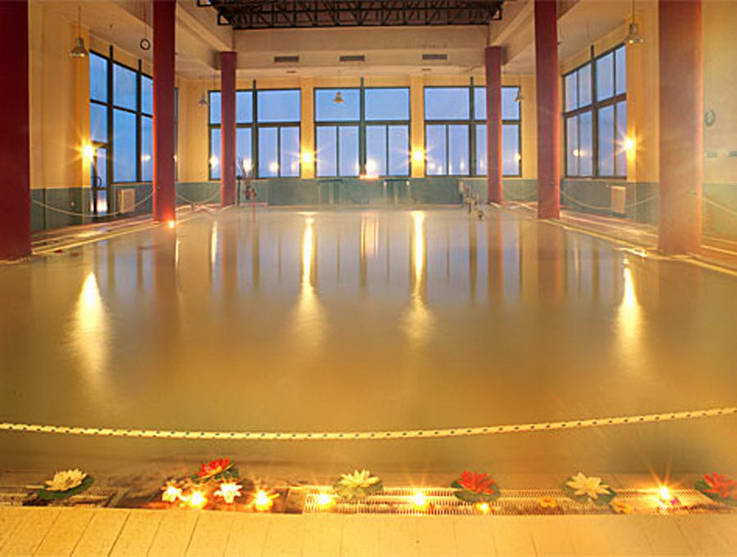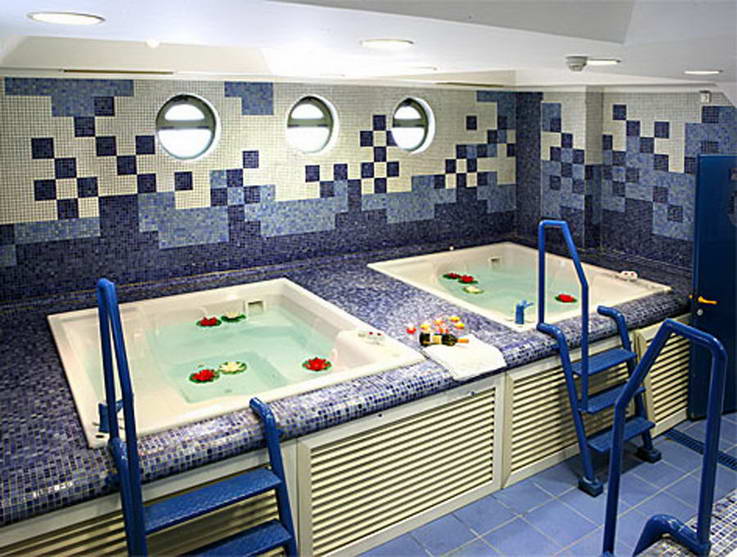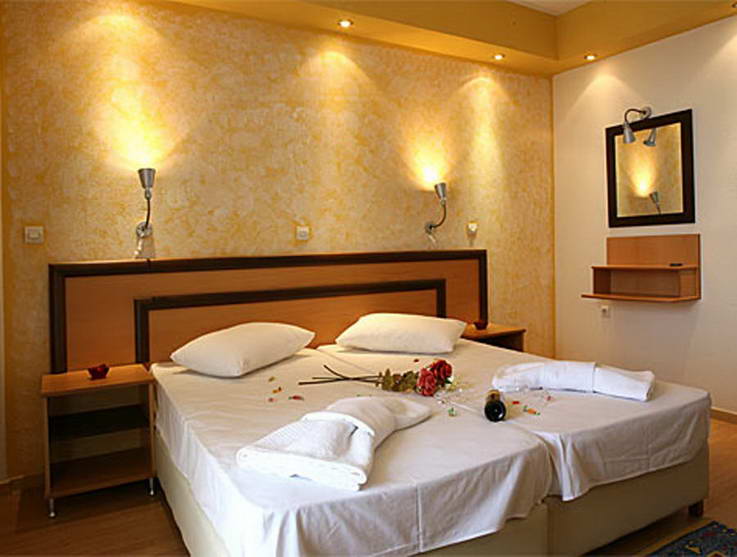 ---
Description
An ultramodern luxurious spa was set up in Agia Paraskeui, Halkidiki, Greece emerging from an earthly paradise which combines harmoniously the ever green pine groves with the golden beaches and the deep blue waters of the Aegean.

The excellent quality of the medicinal water which springs from the depths of the earth and consists of sulfur and sea water is able to revitalize, relax and act as a treatment for the following:


- Bone disorders

- Muscle disorders

- Skin diseases

- Female disorders

- Male disorders


The Spa provides:


- Outdoor swimming pool

- Indoor swimming pool

- Whirlpool bath

- Turkish bath

- Sauna

- Private bathtubs

- Lounge

- Double rooms

- Physiotherapy

- Massage

- Medical support

- Lifeguards


The Spa is located at Loutra, a picturesque village with many hotels, rooms to let, restaurants, coffee bars, giving view over the deep blue sea of the Aegean.

You can visit villages near Loutra with great tourist attraction, fresh fish and many sights of great archeological importance.

Published: 7 Jun. 2010
---
Where to stay
accommodations located nearby
---
More Holiday Ideas
what else you can see here around