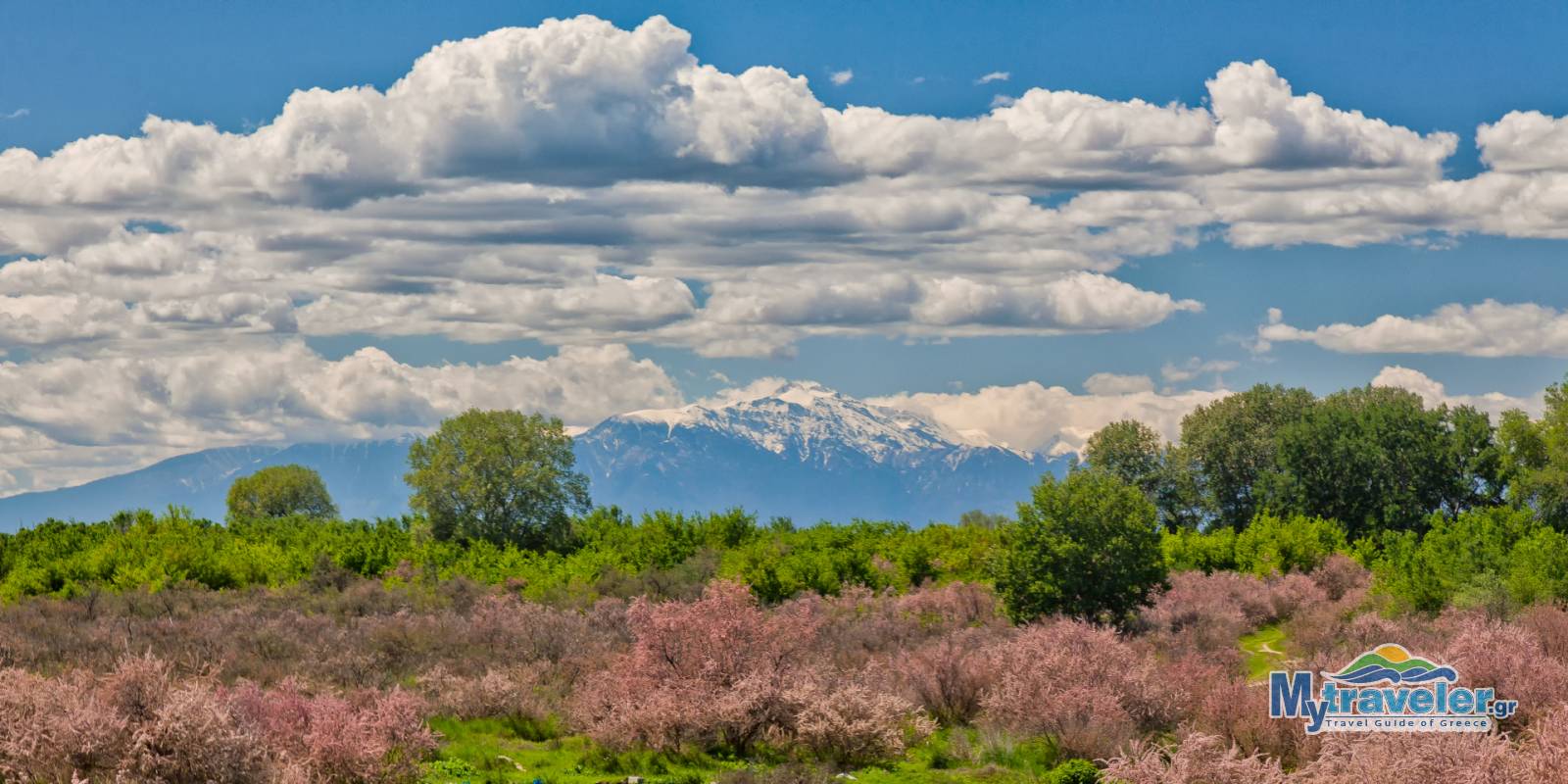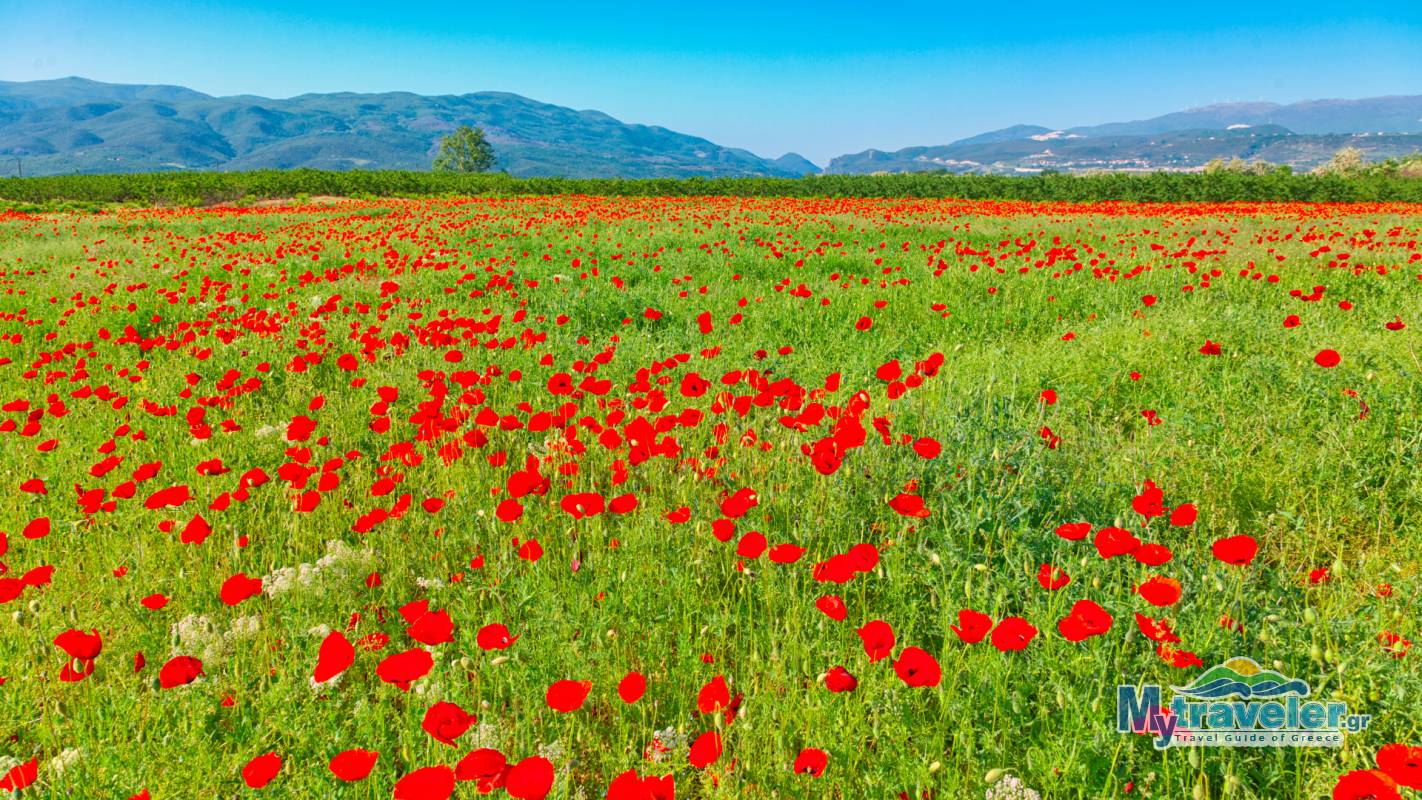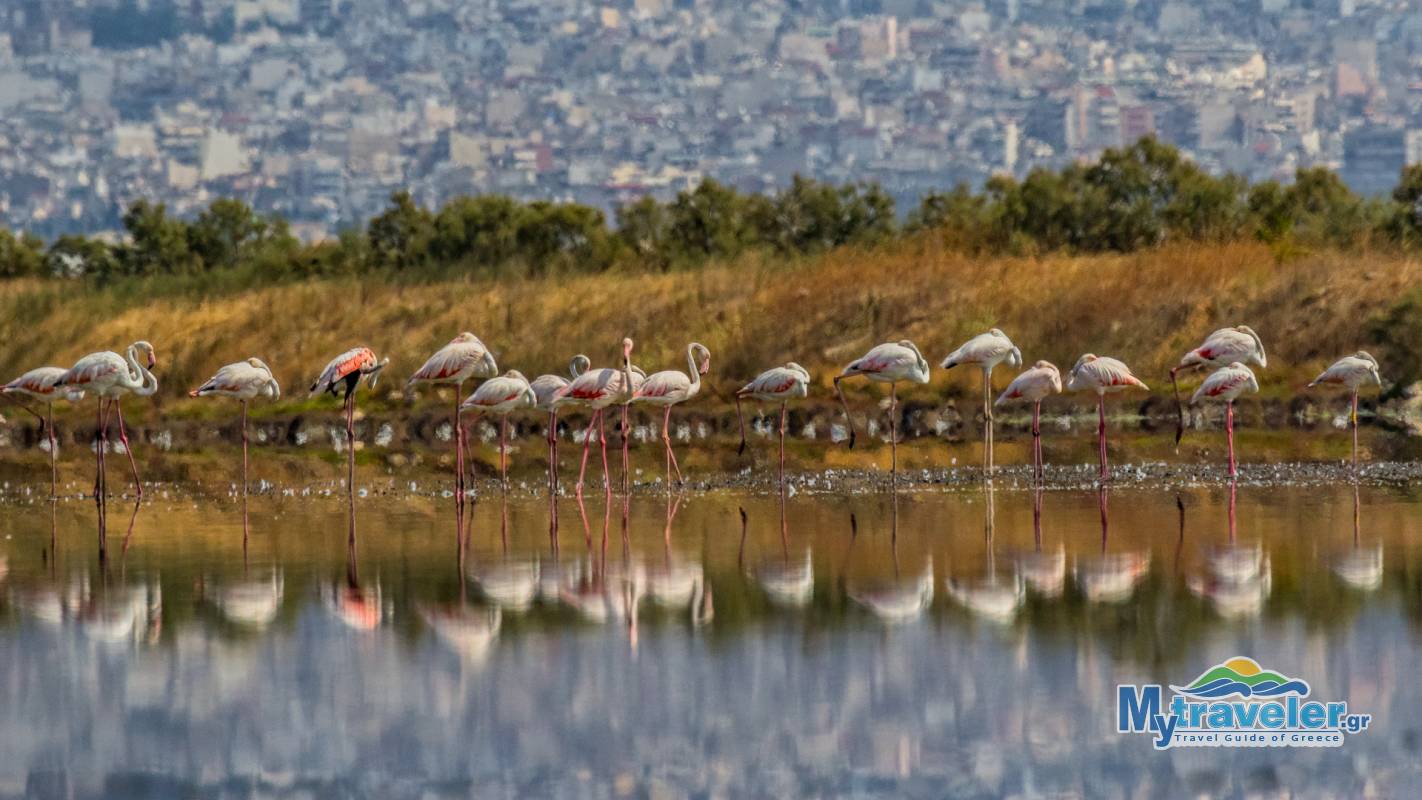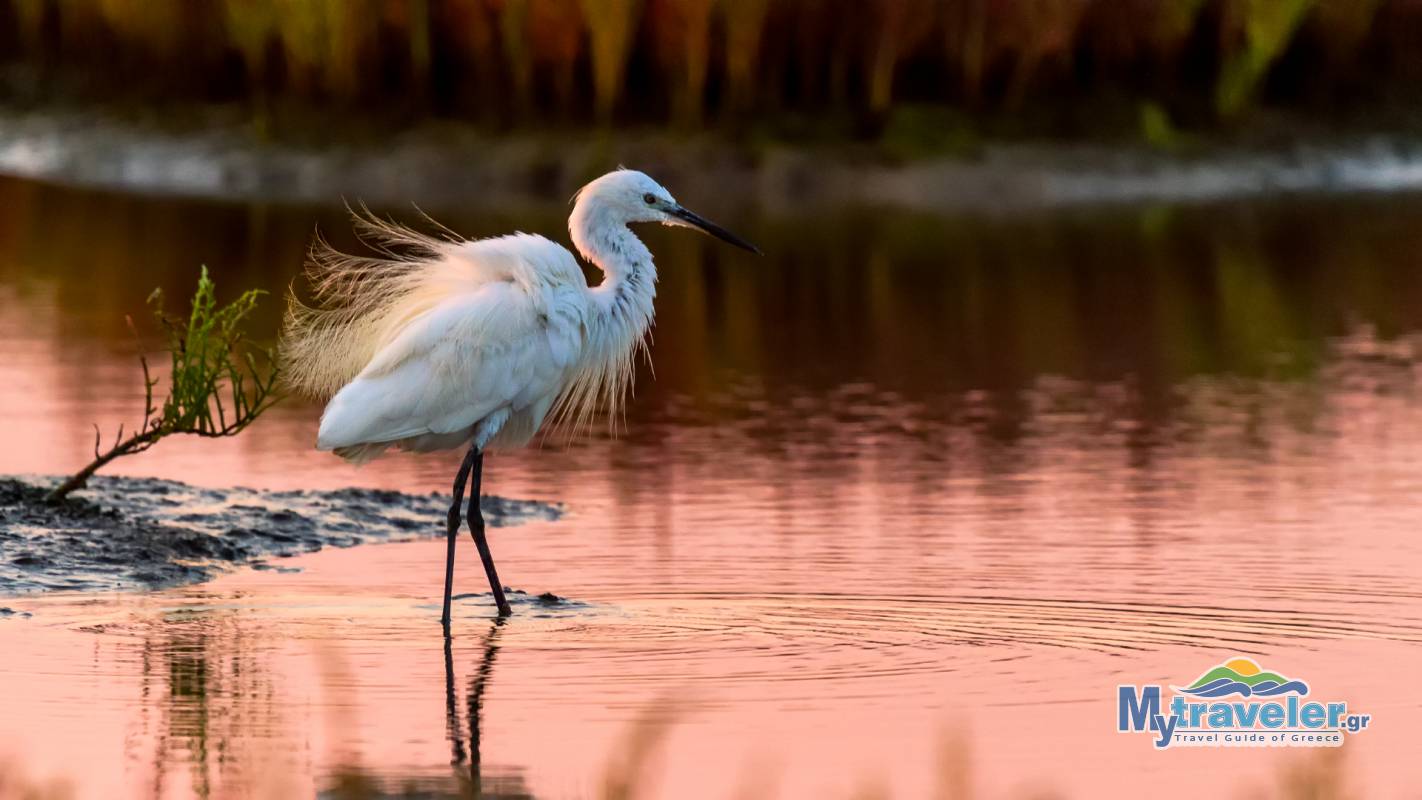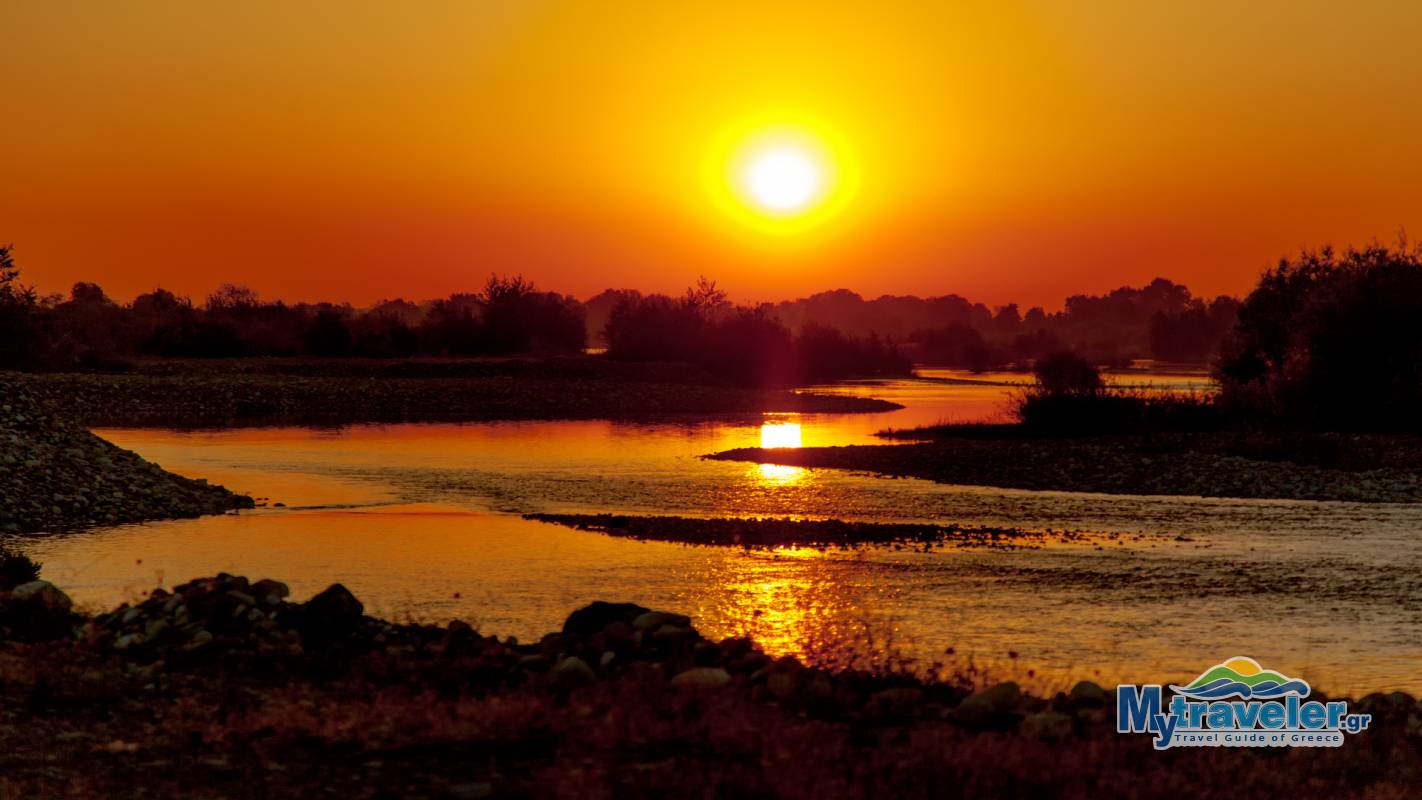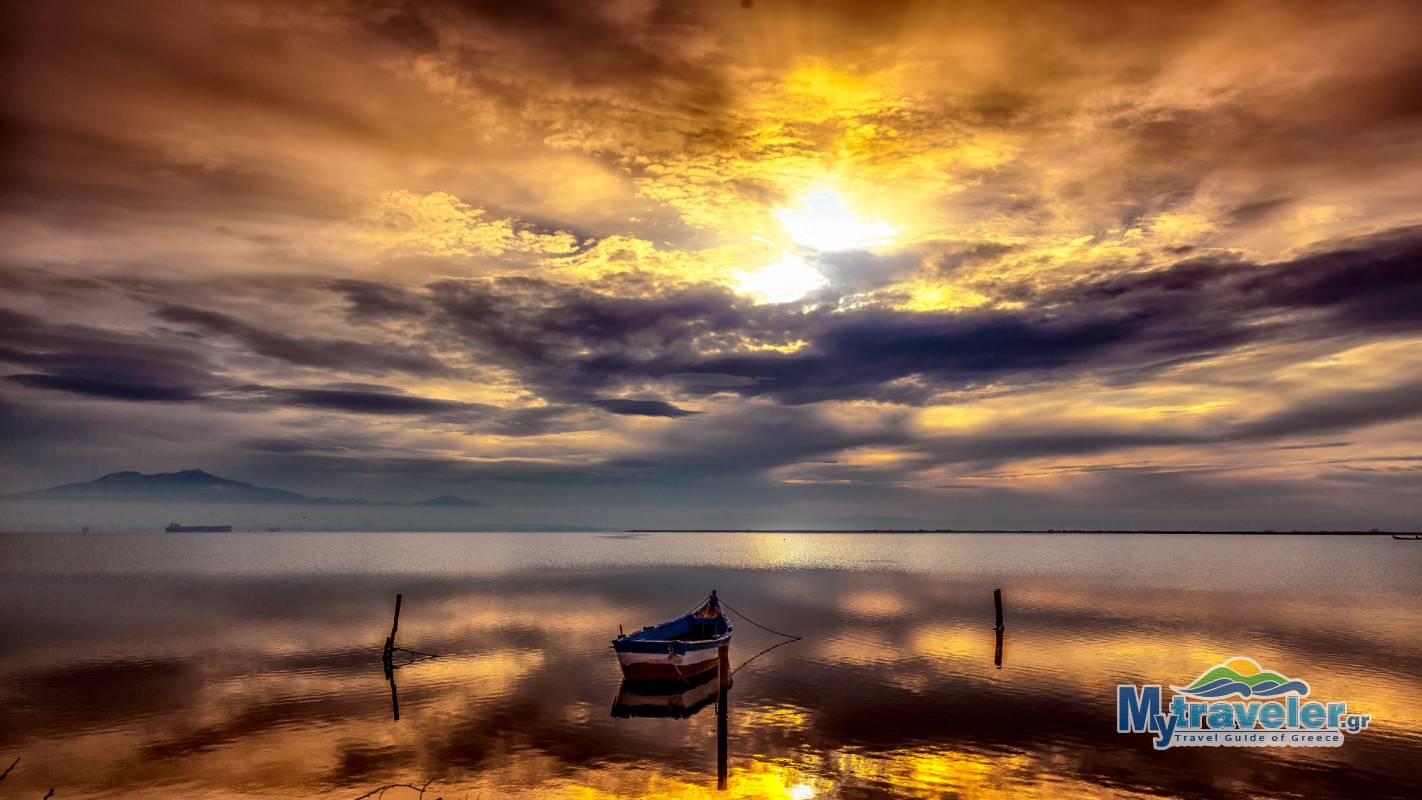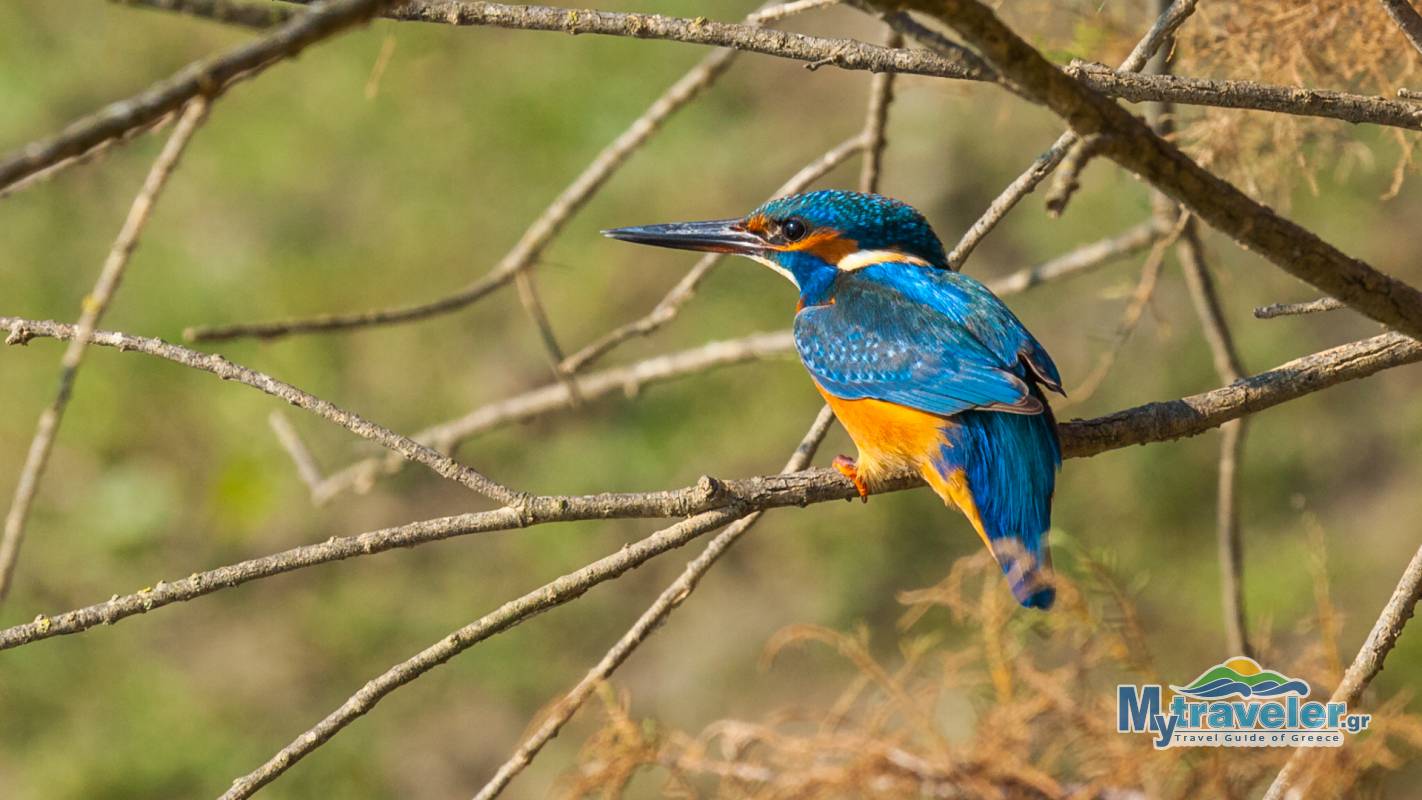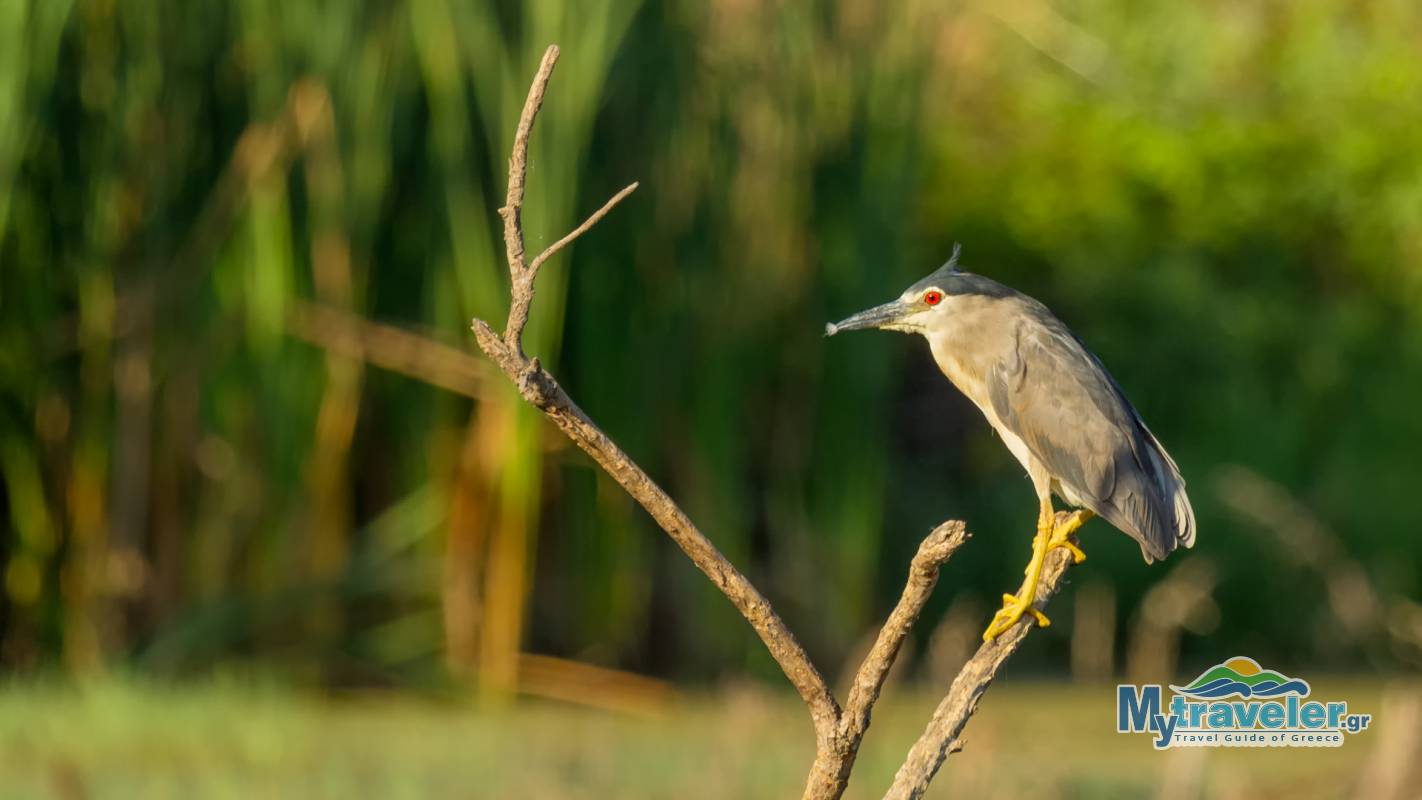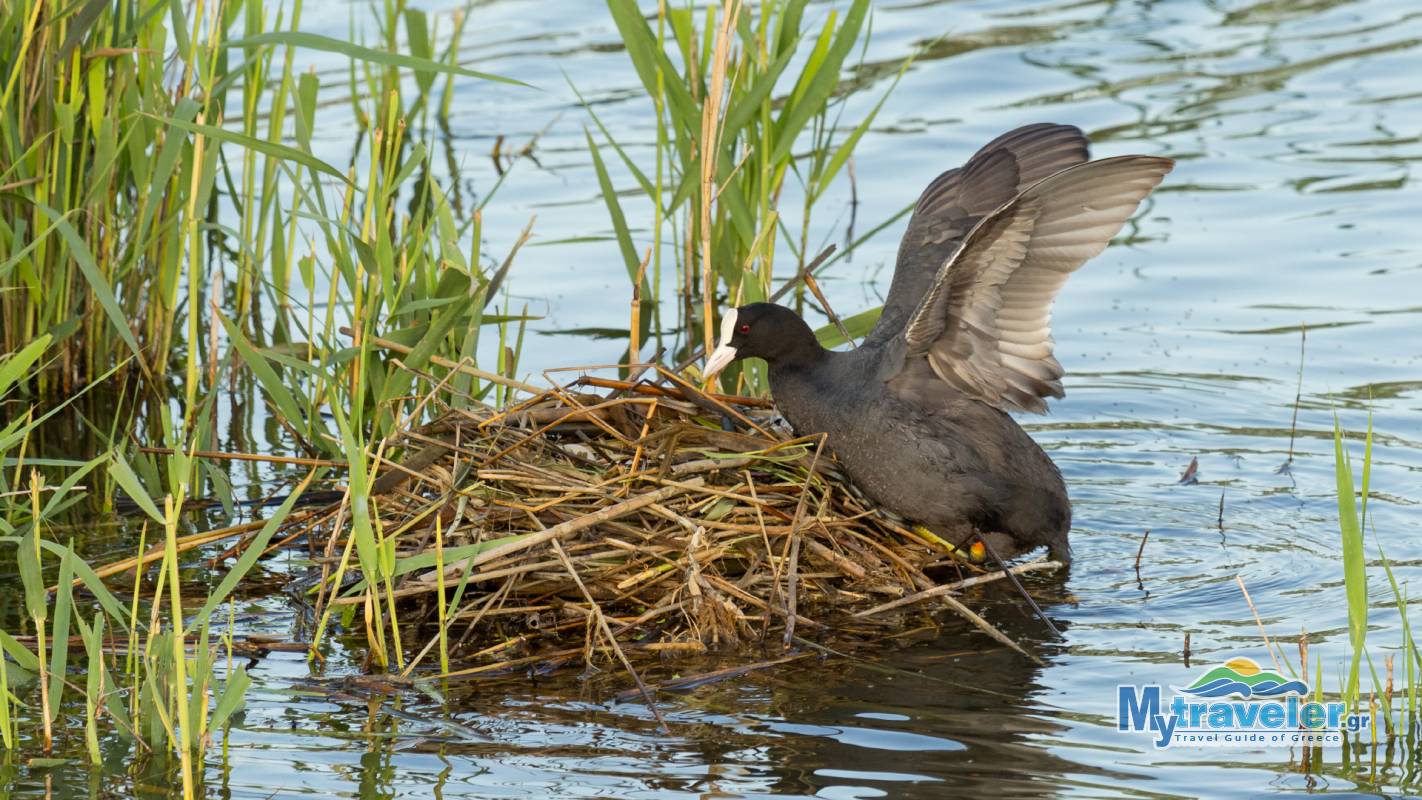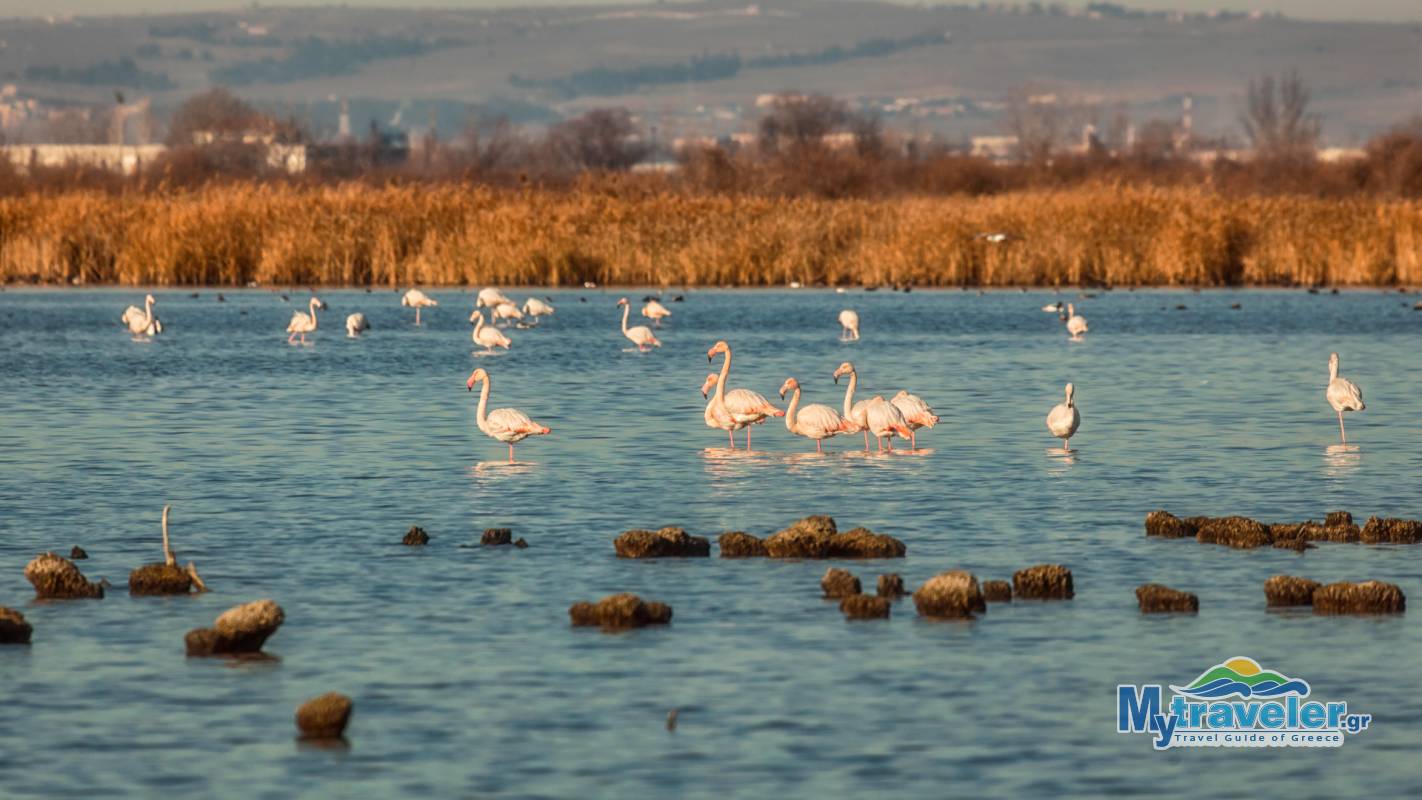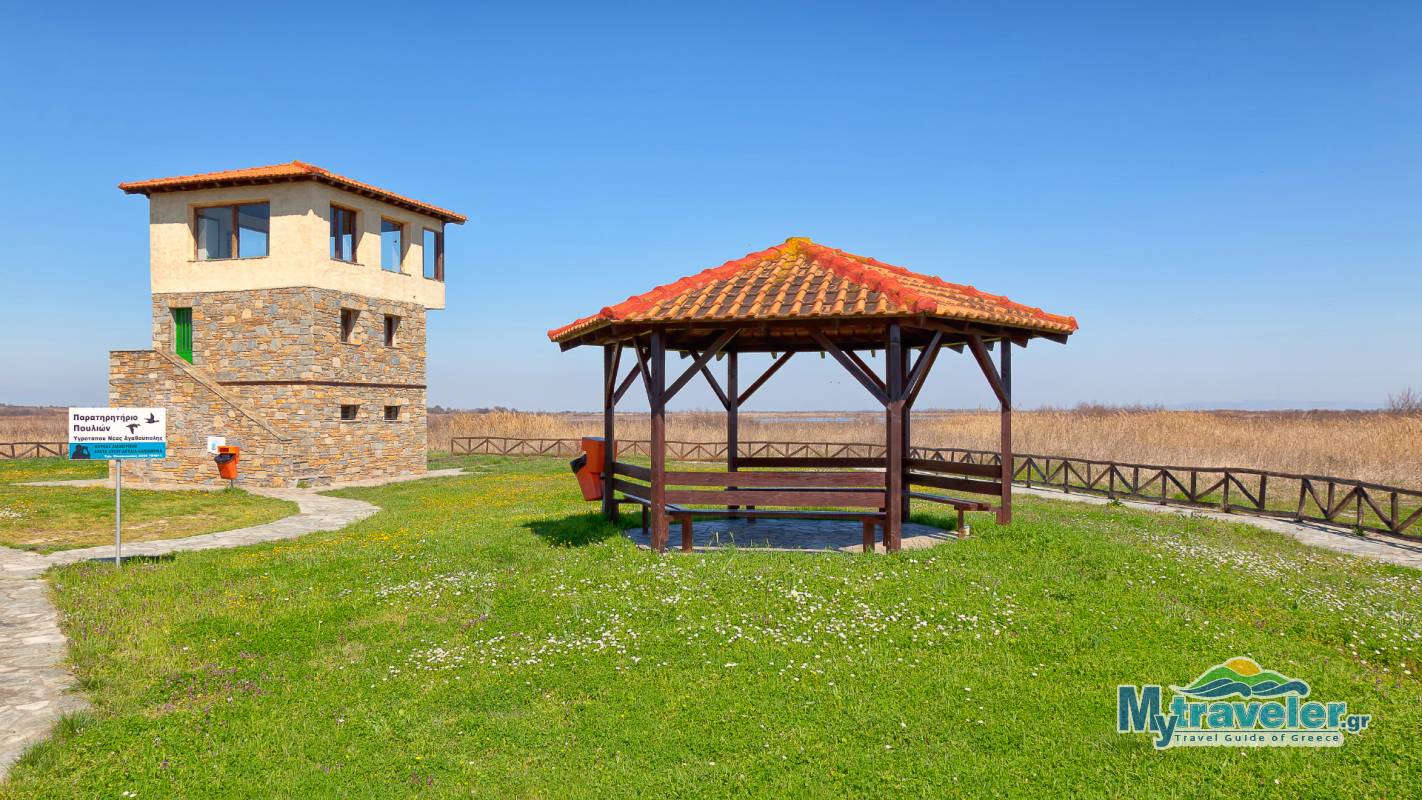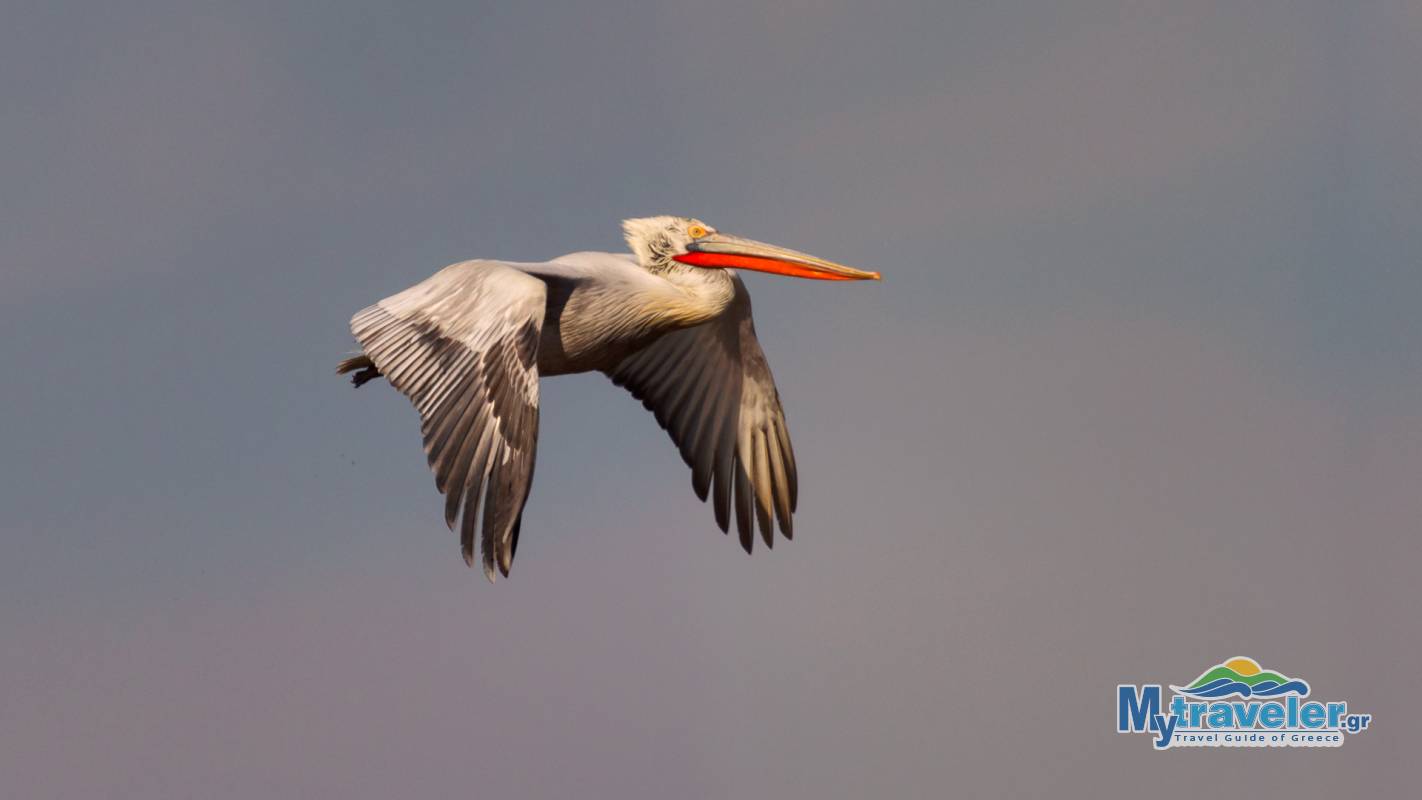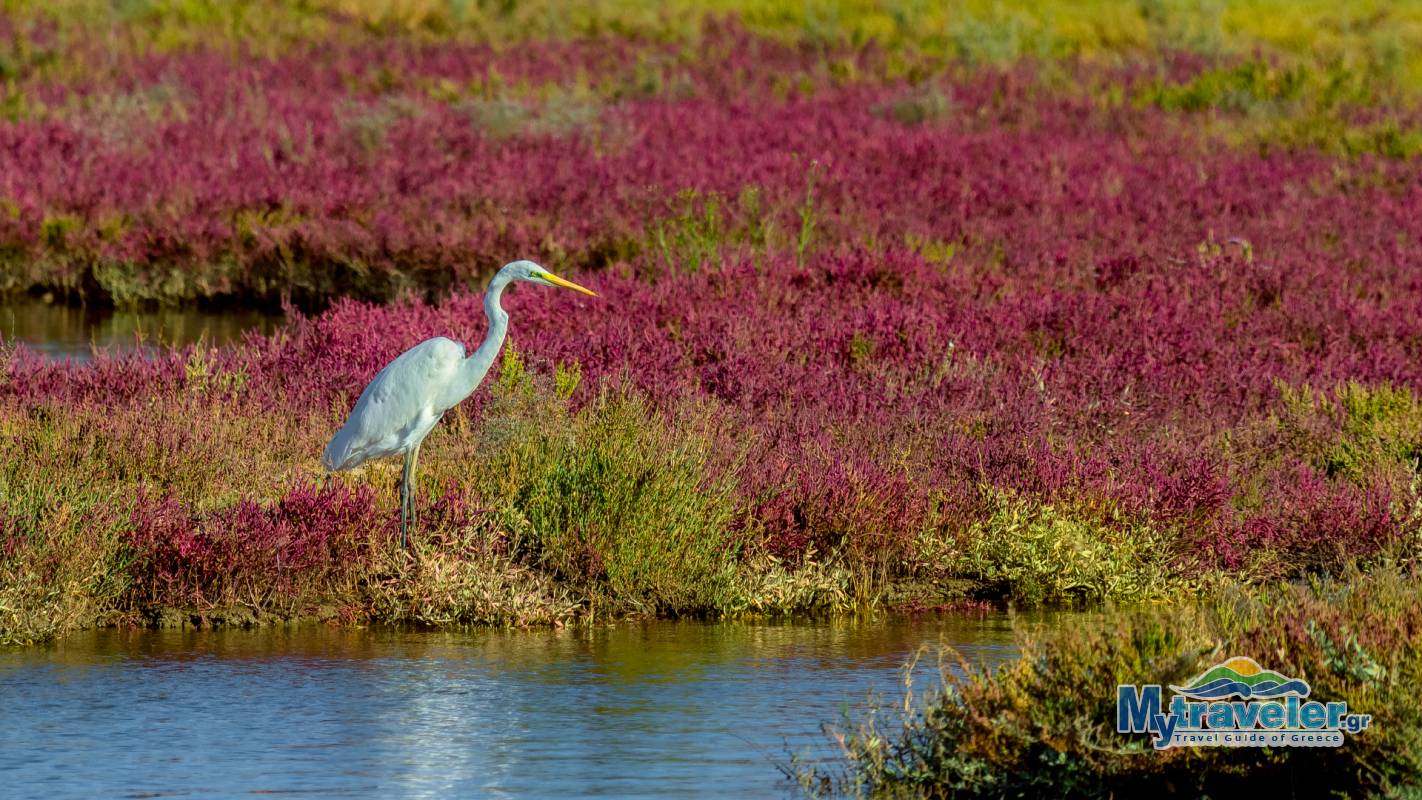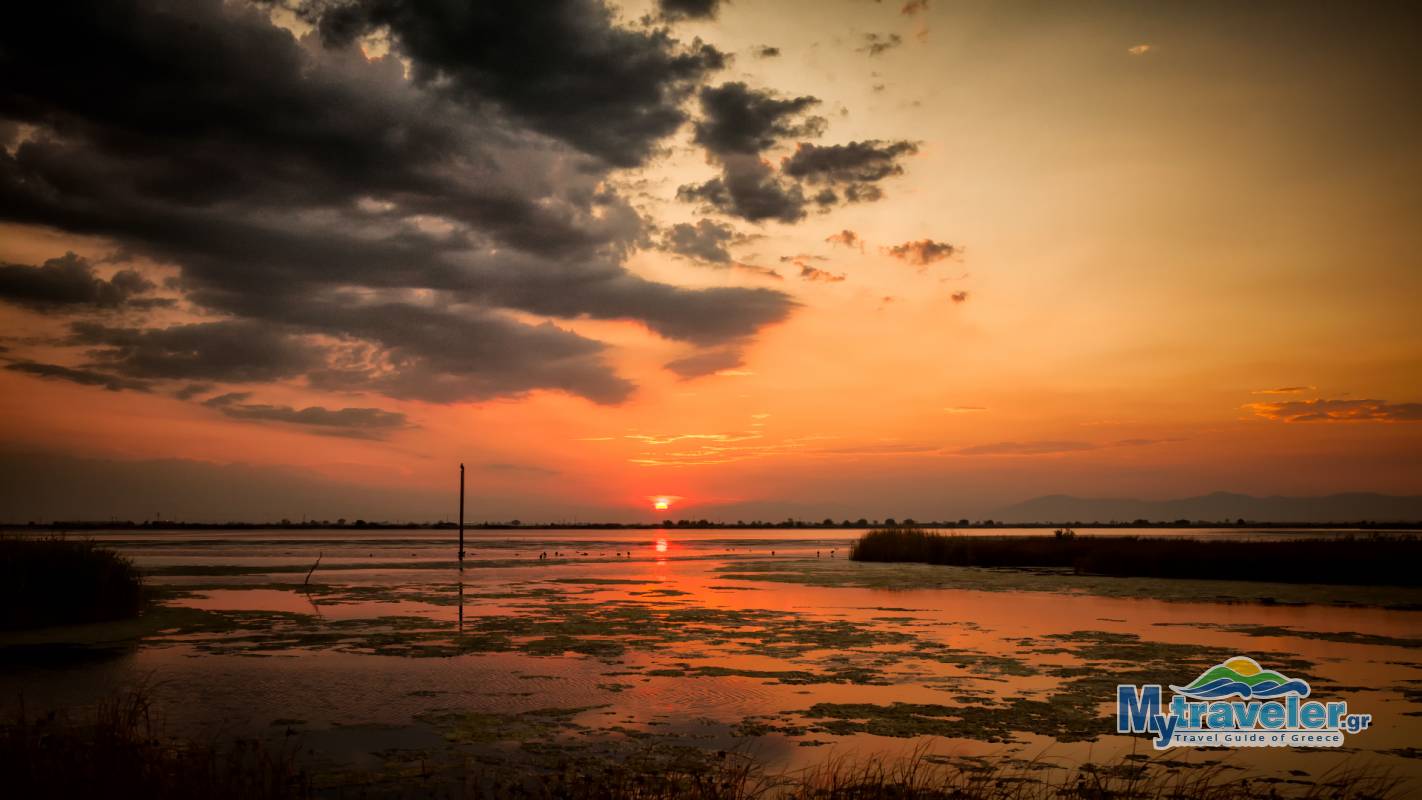 ---
Description
The Axios - Loudias - Aliakmonas National Park, in short distance from the urban centres of Thessaloniki, Katerini and Veria, offers great opportunities for walking, bird-watching, photography or simply for getting away from the noise of the city.

Each season has something different to offer: in winter, huge flocks of water birds and birds of prey congregate at Nea Agathoupoli, in spring, the forest glades are alive with birdsong and the wild horses come down to the riverbanks, in the summer the coastal area is pleasantly cool and ideal for walking, while autumn is the time to see great flocks of shorebirds in the Kalohori lagoon and the Alyki Kitrous salt works.

The office of the Management Authority in Halastra (open 9:00-18:00), which has informative material about the wetlands, is a good place to begin.

Published: 1 Jun. 2010
---
Where to stay
accommodations located nearby
---
More Holiday Ideas
what else you can see here around