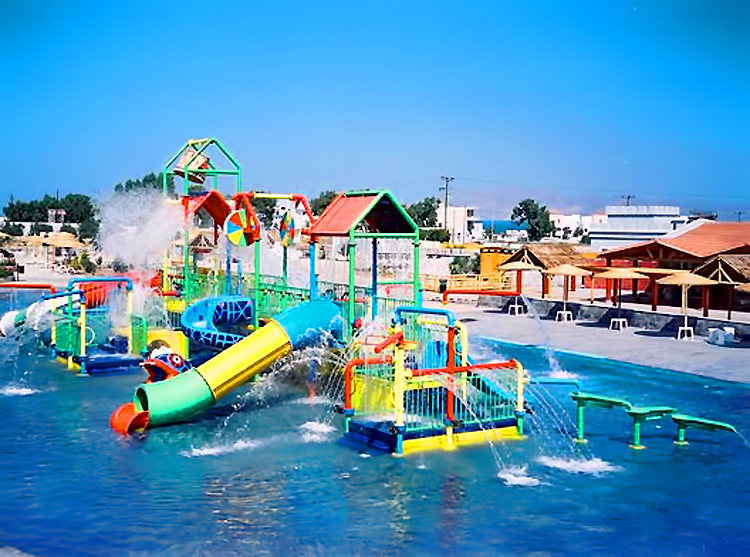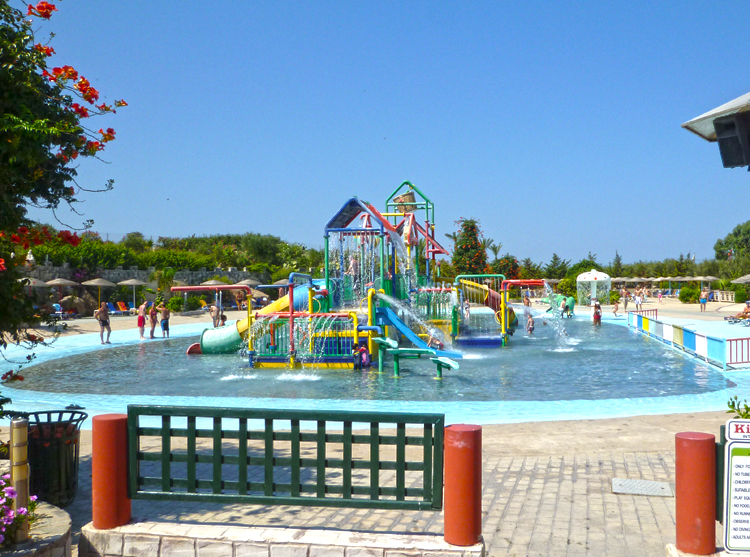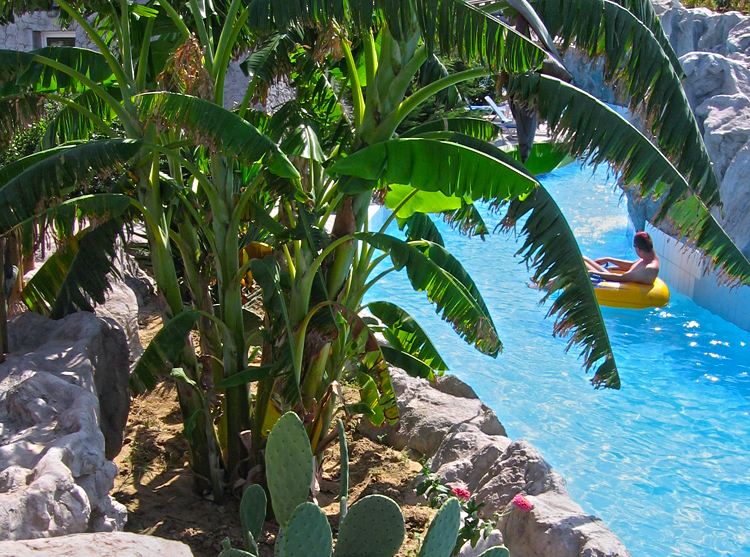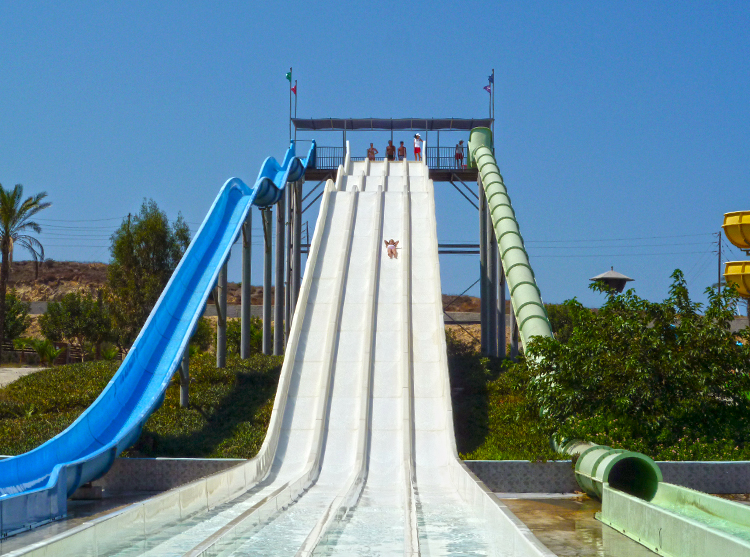 ---
Description
The "Lido Waterpark " is equipped with attractions and slides of European Specifications, which target all ages from 5 to 55 years old. With its excellently organized facilities the park has the capability to meet all our visitors' needs.

Lido Waterpark with its exquisite service, dynamic structure and impressive capacity, caters for all ages and aims to offer not only unique moments of entertainment at high standards of safety in all area but relaxation as well.

It is situated in the area of Mastichari, approximately in the center of the island, 5 km from the airport and 25 km from Kos town.

Attractions include the Gigantic wave pool, the huge and magical Interactive game for children and those who still feel like a child, the Lazy River, the Children's Pool, the Adult Pool equipped with Polo and other games.

All the above and much more are surrounded by a vast garden with artificial Rockwork and all these elements combined, create an amusement park unique for our island capable of providing services, at any given time, to more than 3000 people with parking space for 500 cars.

Lido Waterpark gives the opportunity for children and adults to enjoy a holiday with games, activities, sun & fun, food & drinks, relaxation and adrenalin that will take you to the edge of excitement.

Describing the LIDO WATER PARK facilities and amenities, we should note the fact that it is one of the most modern water parks in Europe, with excellent quality of construction from a technical as well as from an aesthetic point of view.

Published: 14 Jan. 2011
---
Where to stay
accommodations located nearby
---
More Holiday Ideas
what else you can see here around