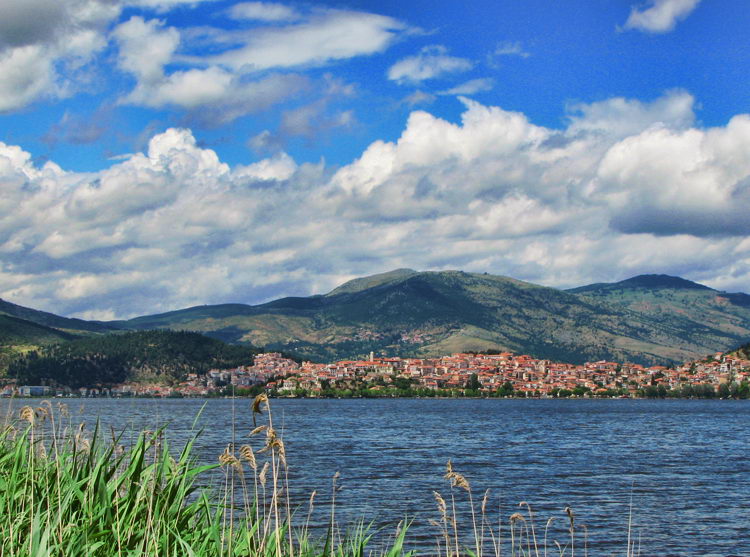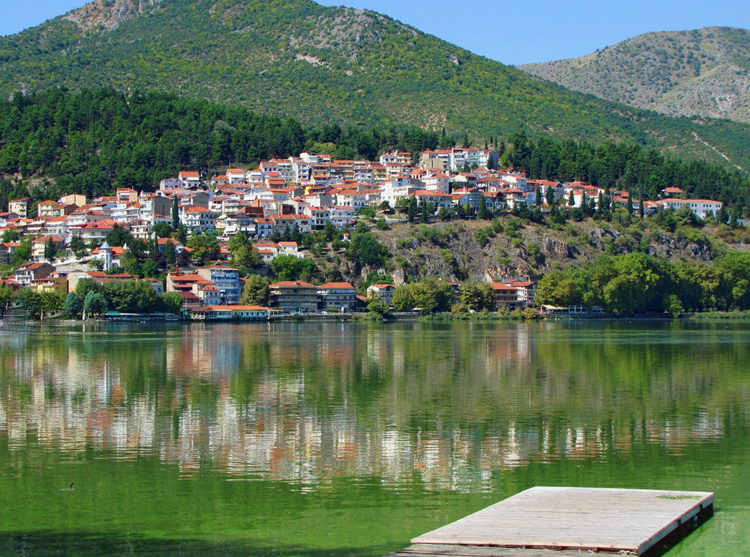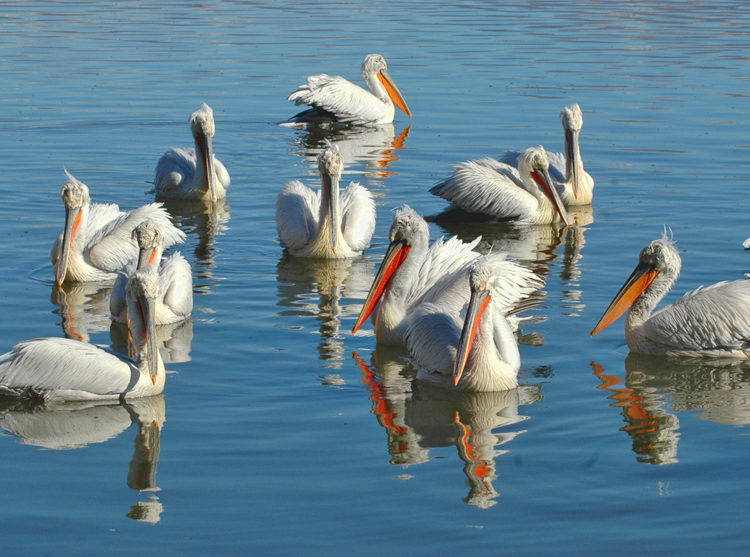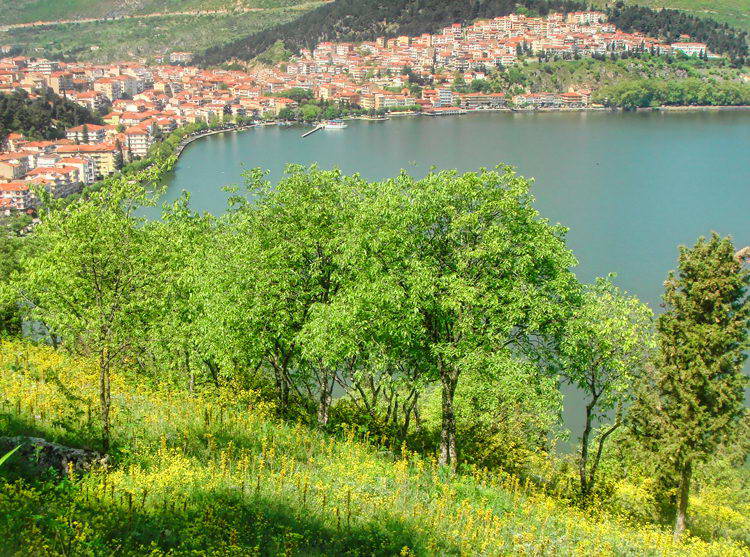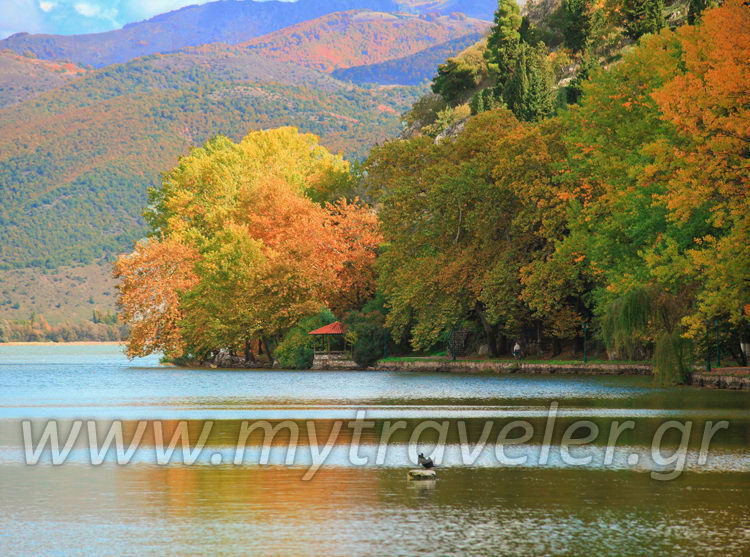 ---
Description
The lake of Kastoria, one of the most beautiful in the Balkans, is directly linked to the character, history and development of the city. It has been classified as "Monument of Natural Beauty" by the Ministry of Culture and it has been integrated in the European Network "Nature 2000".


It covers an area of about 28 square kilometres and its maximum depth is 9.5 metres. In the region, there are nine streams flowing into the lake. The largest one of them is the stream of Xeropotamos.

Apart from the streams and the rain water, Orestiada lake is also supplied by several underwater springs. It is a wetland of great importance for both aquatic and predator birds, since this is where they reproduce, feed and winter.

It preserves a rich bird fauna - about 200 species - including rare and endangered species, protected by international and national law. The most typical species are pygmy cormorants and Dalmatian pelicans, four species of herons, mute swans, wild ducks, night herons, cormorants and many waterside birds.


Apart from the large number of birds inhabiting the lake, it is the only lake in Greece where one meets an important area of lakeside forests of hydrophilic trees, consisting one of the most rare habitats in Europe.


The lake of Kastoria is the second most productive lake in Greece in terms of fishing. The fish species inhabiting the lake are the following: carp, perch, chub, tench, wells, muskellunge, roach and butterfly ray.

Published: 8 Feb. 2012
---
Where to stay
accommodations located nearby
---
More Holiday Ideas
what else you can see here around