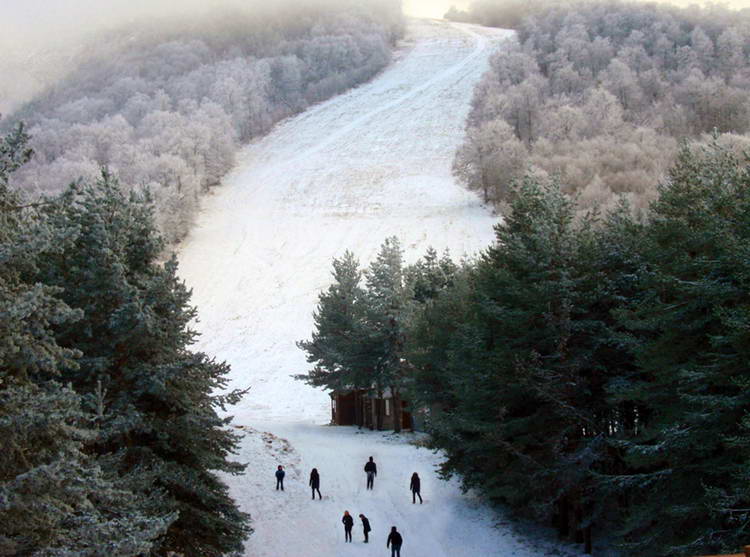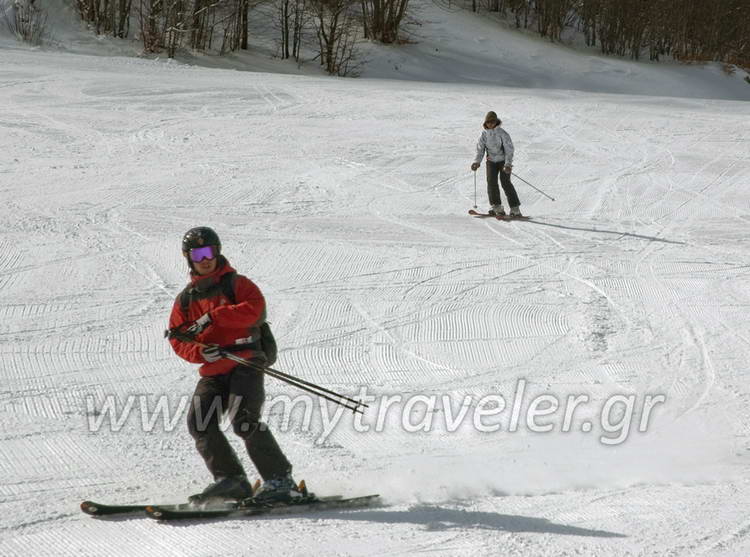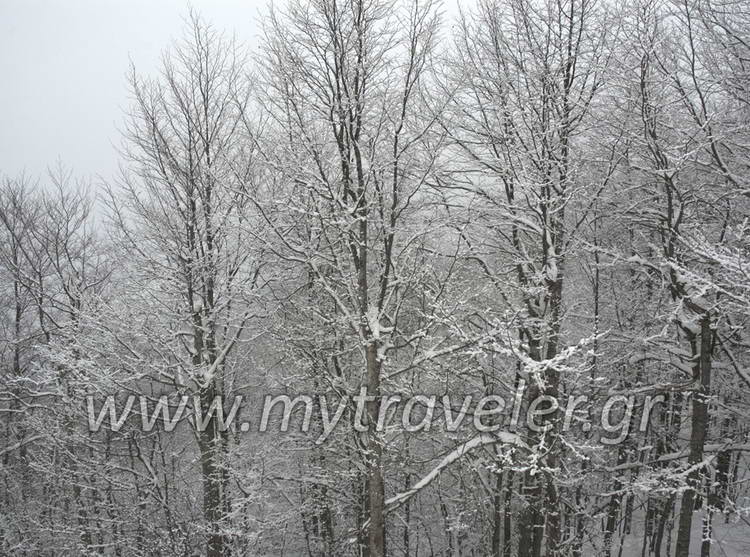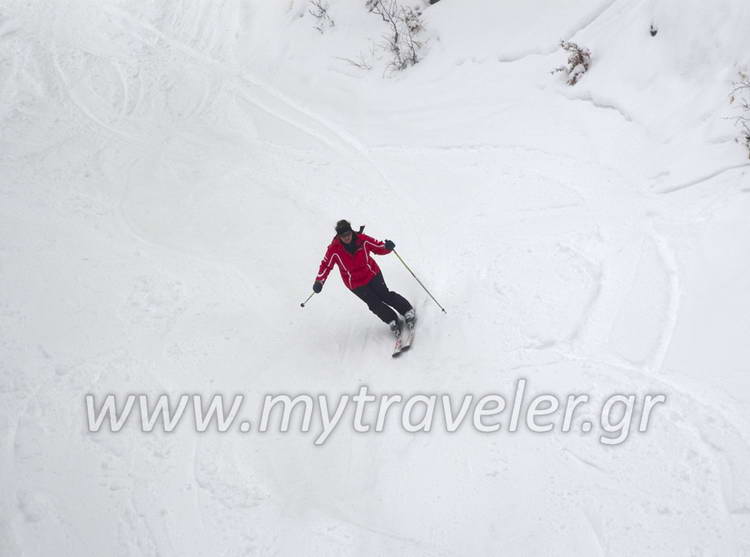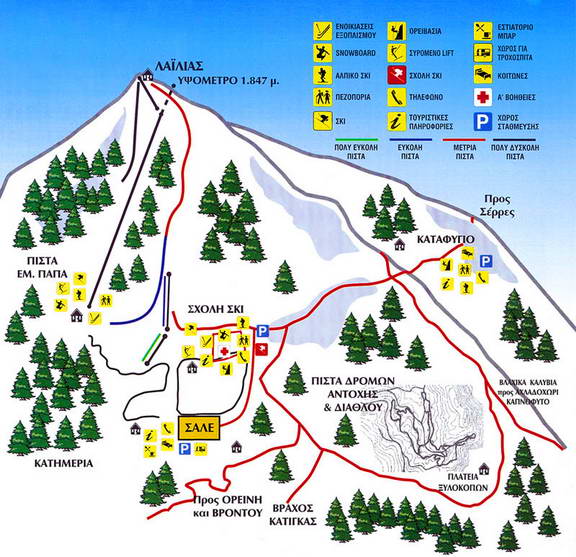 ---
Description
The Lailias Ski Center is located on a Vrontous Mountains at altitude 1600 - 1847 meters. The resort is in very picturesque place surrounded with wood from a fur-tree and a beech.
Every year the Lailias Ski Center visits a great number of people, involved with natural beauty, historical sights of region and many entertainments.
Is located in 27 km from г Serres, in 105 km from Thessaloniki and in 600 km from Athens.
Operates 3.5 - 4 months in a year from the end of November to the middle of March.
The basic ski slope is 1000 m and width of 60 m. the Lift can serve 700 persons per hour. The second lift is for the beginners.
Chalet at 1600 m. It's a ski booth built by wood and stone, with central heating, cafeteria, restaurant with traditional local dishes and dorms athletes. Operates from Thursday to Sunday and holidays throughout the year, but also on weekdays by prior arrangement.
Ski and snowboard school, ski and snowboard equipment rental shops, sleighs, and snowmobiles, beginners learning domain (green-blue), card phone, first aid station, parking lot, trailers stay lot. Thanks to good illumination is a possibility for night skiing.
Live WebCam from SnowReport.gr

Published: 25 Nov. 2010
---
Where to stay
accommodations located nearby
---
other similar places
similar places may interest you