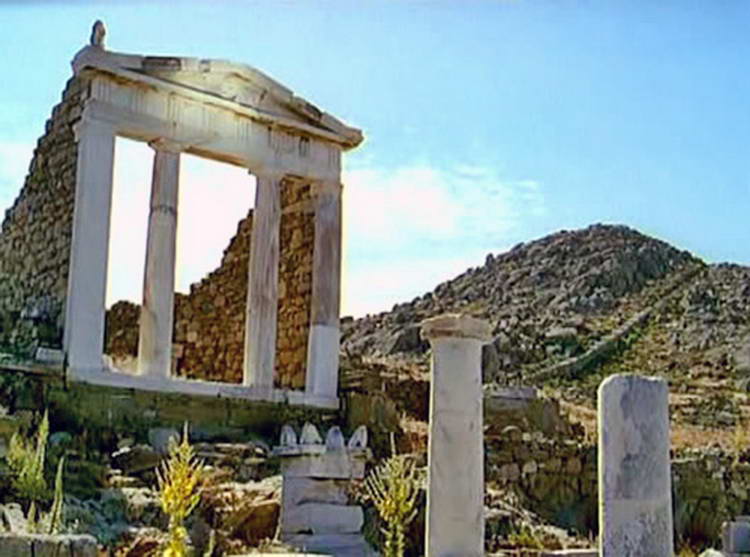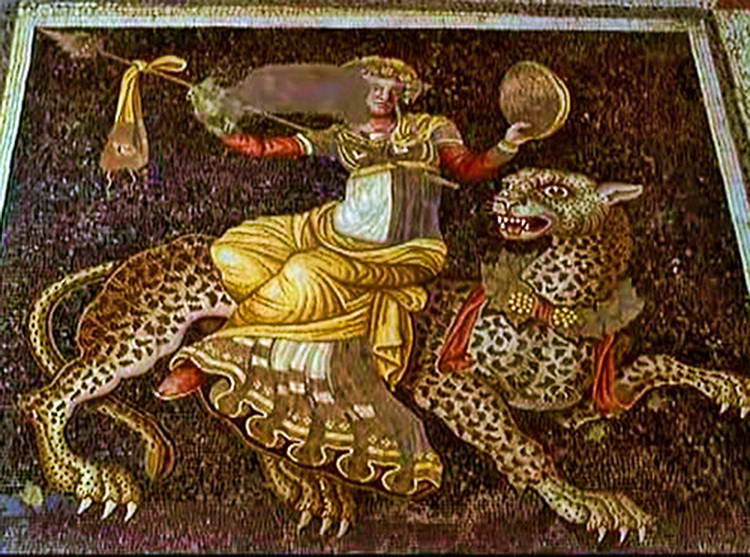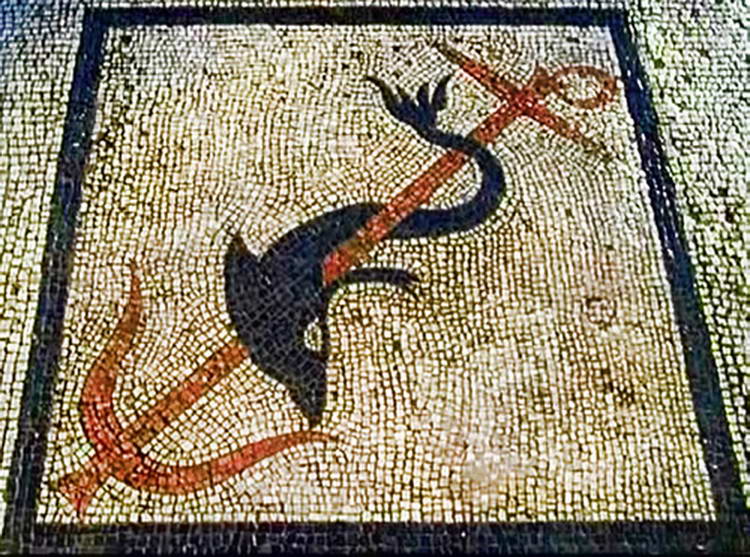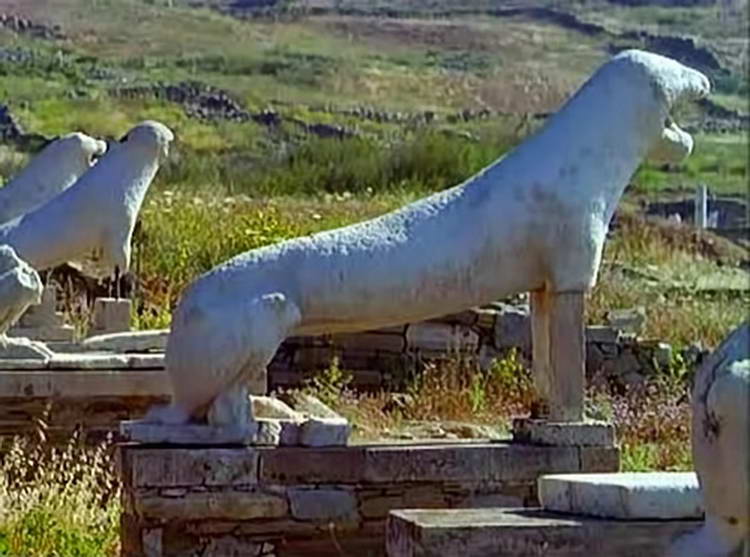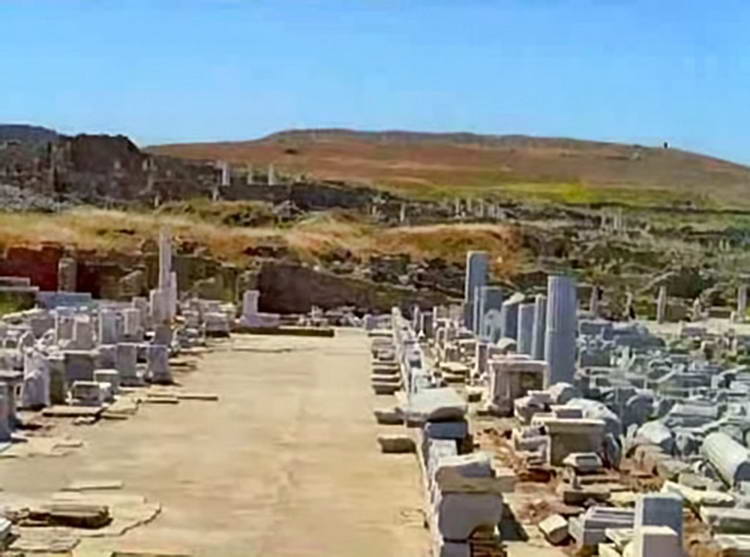 ---
Description
DELOS - the island is one of the most important archaeological sites in Greece which in 1990 was inscribed into UNESCO list.
According to a myth, Delos was floating island which by order of Zeus has been fixed by Poseidon to cover Leto when she has given birth to twins Apollo and Artemis.
The subjects founded out at excavation concerning an early bronze age, shows that people together with their gods, have appeared on Delos in 3000 BC
Delos was last and best anchor point between Europe and Asia. Thanks to the position the island was the religious centre and important trading point. The dominant Athenians had full control of Delos - and thus the Aegean - by the 5th century BC.In 478 BC Athens established an alliance known as the Delian League, which kept its treasury on Delos.
The small Delos was pride of all Delian League.
On island Delos it was forbidden to give birth and die not to profane the sacred place.
In blossoming on island there were temples, treasuries, statues, rich gifts and gifts were brought.
Apollo's temple - a temple in classical Doric style was the main temple of island. On island there was Apollo's marble statue, gift of inhabitants of island Naxos, height in 9 metres, and near to a statue there was a big bronze palm tree. During a storm it has fallen and has turned down a sculpture. Have remained a huge pedestal of this monument and two big fragments of the statue. In the northeast from the main temple there was Artemis's temple constructed in 2 century BC.
To the north from a sanctuary on the western coast of Sacred lake (nowadays drained) there was a Terrace of the Lions, on which nine marble statues of lions towered. Today the island is protected still by remained 5 of 9 Delian lions.
Further away from lake on the north is located stadium and gimnasium. To the south from a sacred site there were inhabited quarters. Some houses have been decorated by a fine mosaic which have kept the brightness more than for 2.000 years.
The island highest point - Mt Kythnos (112) towering to the southeast, at its top there was a sanctuary of Zeus and Athena. Against mountain perfectly remained a Doric temple of Isidy with columns which has been constructed in II century BC in honour of the Egyptian goddess.
In 88 BC the sanctuary has been destroyed and since then the island became uninhabited.
Today Delos is the real national "under sky" museum. The island is opened for visiting only in first half of day, boats are moored directly at ruins of an ancient city at the western coast.
E-Book
Published: 1 Jun. 2010
---
Where to stay
accommodations located nearby
---
More Holiday Ideas
what else you can see here around