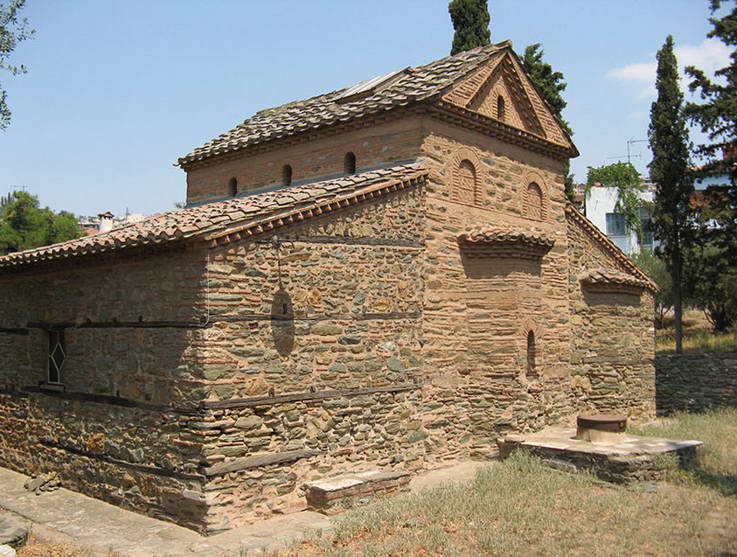 ---
Description
The church of Agios Nikolaos Orfanou, earlier - the main temple of a monastery around the Ano Poly of Thessaloniki, is devoted to Nikolaos Orfanou.

The name "Agios Nikolaos Orfanou" (orphan) has been connected with the unknown founder of church and his family, or with the name of Agios Nikolaos Orfanou- the defender of widows and orphans. Church probably concerns up the time of creation of frescos, between 1310-1320 years. This church always belonged to Christians and in a Turkish period has not been turned into a mosque, as has provided good safety of its frescos.

In 1988 in structure of Early Christian and the Byzantine monuments of Thessaloniki it is included in the list of objects of World Heritage UNESCO.

Published: 1 Jun. 2010
---
Where to stay
accommodations located nearby
---
More Holiday Ideas
what else you can see here around