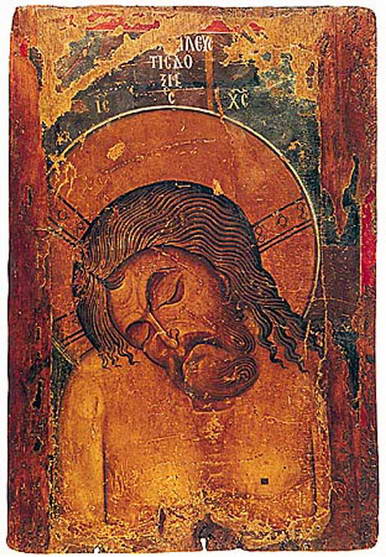 ---
Description
The Byzantine Museum of Kastoria hosts collections of icons, sculpture, mosaics, wooden-carved objects, ecclesiastic objects (manuscripts, liturgical vessels etc) dating back from the 12th to the 17th century.


It is a museum of great importance where the visitor can witness the different time periods and expressions of Byzantine art. It is built on the top of the hill of the Byzantine acropolis and it is hosted in a modern building.


The Byzantine Museum of the city hosts one of the most complete collections of Byzantine icons in the world, coming from the numerous Byzantine and post-Byzantine churches of the region. The 550 portable icons belonging to the permanent exhibition of the museum are perfectly maintained and they are excellent examples of the ecclesiastic art of the time.


These icons, which date from the second half of the 12th up to the 17th c., are divided into six units based first on their date and second on the artistic workshop to which they belong. They represent isolated faces or multiple persons arranged in a conventional space, which underlines the transcendence and the spirituality of figures.


Some of the most important exhibits are: the icon of Prophet Elijah dating back to the 12th century, with an austere figure, which is the product of a major art centre of the time; the icon of Saint Nicolas dating back to the 12th century, is painted on a silver background and is surrounded by ten scenes from the saint's life; the Icon of Christ Pantocrator, dating back to the 14th century, with a votive inscription by monk Neilos.

Published: 1 Jun. 2010
---
Where to stay
accommodations located nearby
---
More Holiday Ideas
what else you can see here around